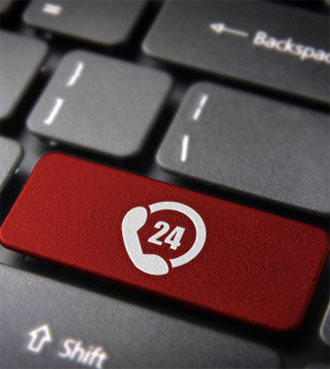 With the emergence of travel as a major activity of business, several service providers are competing more and more with differentiated value added services. However, we, at CFPL, believe that management of service quality is crucial for consistency and success to generate new business, as well as to retain existing customers. Here are some of the reasons why you should choose Corporate Flyers:
Fastest Growing Travel Company in India Highly trained, motivated management & staff We believe good experienced managers are necessary to grow and sustain a business Flat organization structure - enabling quick and easy decision making Understanding of Local Market - Affiliated to various autonomous bodies like Travel Agents Association of India (TAAI) / Travel Agents Federation of India (TAFI) / American Society of Travel Agents largest network of travel (ASTA). Rapid Expansion - IATA approved locations in Delhi, gurgaon, bangaluru, Mumbai.Fully operational office in Pune. Upcoming offices at Hyderabad, Chennai. CFPL has 4 Current operational locations in India and propose to open 3 more by the year end. Great buying power - The large number of units enable the company to buy for the entire system and at great savings. This greatly enhances profit margins and gives a very strong advantage over all competitors. Personalized Services - We believe no two customers are same and we customize our services accordingly.
Already a well-renowned name in India for unsurpassed outbound services, the decade long establishment has earned Corporate Flyers Pvt. Ltd. exceptional relations in the airline industry, guaranteeing the most competitive airfares to its clientele. Teamed together by professional experts in Indian and International tourism, each CFPL member has an exceptional understanding of every traveller's needs. It is this travel exclusivity that has earned it nominations for the prestigious Express Travel & Tourism Awards as one of the leading Business Travel Operators in India for two consecutive years.